Chiropractor Michael Abromovitz D.C.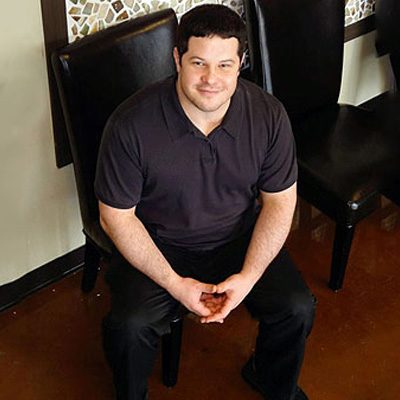 Michael Abromovitz DC is a board certified chiropractor and physiotherapist who completed his training at the Southern California University of health sciences. Born and raised in Phoenix, Arizona, "Dr. Mike's" own postural and spinal health led him on a path towards medicine. After completing his undergraduate degree in biology at the University of Hawaii, Hilo, he went on to chiropractic school in Southern California before returning to his native Arizona.
As a second generation healthcare provider, Dr. Mike is well versed in alternative healthcare treatments. Learning from his fathers' healing hands, Dr. Mike continues this legacy in his own practice providing natural therapeutic treatments to those in need to return them to optimal function. Dr. Mike has been practicing in Gilbert since 2006 with special interest in postural correction and helping those in chronic pain. He utilizes the diversified method in addition to the activator, impulse adjustments, drop table, muscle energy low force adjusting, and pelvic blocking. Every treatment is tailored specifically to the needs of the patients in force and technique.
Outside of the office, Dr. Mike enjoys spending time outdoors with his wife, Amanda and daughter, Olivia. After previously working as a NAUI certified scuba instructor and dive master, Dr. Mike loves to scuba dive, snorkel, and all things oceanic. He also maintains a home aquarium and enjoys weight lifting, chess, and traveling.
Monday
9:30am - 1:00pm
2:00pm - 5:30pm
---
Tuesday
9:30am - 1:00pm
2:00pm - 5:30pm
---
Wednesday
9:30am - 1:00pm
2:00pm - 5:30pm
---
Thursday
9:30am - 1:00pm
2:00pm - 5:30pm
---
Friday
Closed
---
Saturday & Sunday
Closed